Passion for the written word
I am Pralene
I'm a writer and a reflective poet. I write from deep sensing, life experience and consciousness. I'm a mum to two growing, yet adorable munchkins.
My original writing experiment was a children's book, First Day of the School Holidays available through Amazon. And yes, there's more to come.
I always scribbled my poetic musings growing up, I've embraced this adventure now.
I write for
My own pleasure, my peace and serenity. My poetry provides a sense of contemplation, of calm, of awareness, of celebration, and yes, loads of smiles
My poems bring
A fresh perspective

Guidance

Peace

Stillness

Nostalgia

Playfulness

Growth
My audience
Me. My children. Families. Friends. Corporates. Humanity.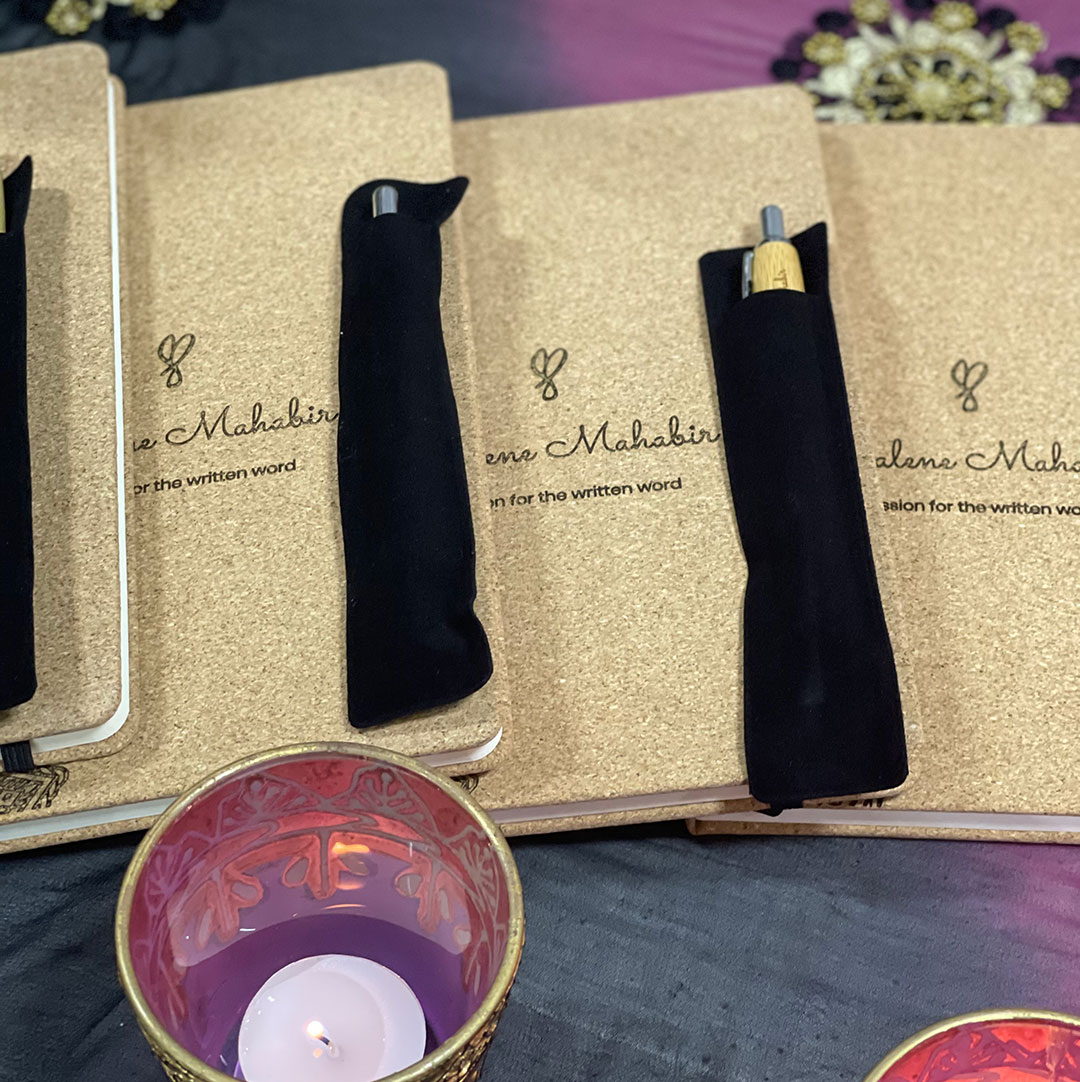 Personalised Poems
In the course of this growing brand, Pralene Poetry has so far been requested to write poems, for individuals, teams, entrepreneurs and corporates.
We utilize a unique leadership framework and philosophy that guides our creative engine.
Please reach out to us and we will be delighted to provide a unique voice to your special loved ones, milestone occasions and events.
> GET IN TOUCH < TO DISCUSS YOUR PERSONALISED POEM REQUEST
Canaan Care Centre
The Canaan Care Centre is a home for mentally and physically impaired children.
 In 2022, we were delighted to sponsor their Therapy Room.
 This room is utilized by both teachers and kids alike, and forms a calm and peaceful abode, during therapy and sometimes even play times.
Guardians of Hope
Abandoned children have been and are a painful part of our society.
Guardians of Hope, is just that, it provides a place of heartfelt love, care and safety for the youngest amongst us, who do not have a voice as yet.
Pralene Poetry is extremely humbled to be associated with this cause. In 2021, our inaugural exhibition was dedicated to Guardians for Hope, and with the proceeds raised, we were successful in raising enough funds to sponsor the sickbay at their new home.
My Poems
I invite you to read my poetry which is inspired by the amazing people I meet, places I explore, and life experiences. I welcome requests to write personalized poems for special people in your life.